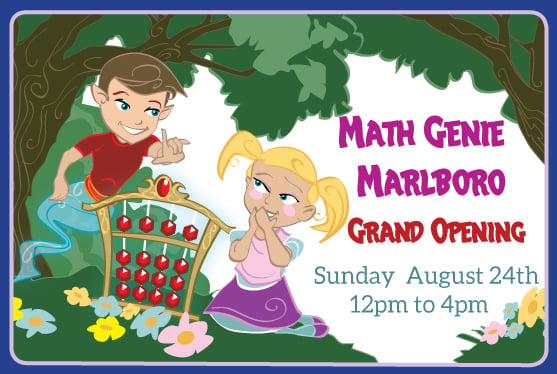 August 24th Sunday 12pm to 4pm
You are invited to our grand opening event!
Your child can Attend a free Class
FREE Assessment to check readiness for the next grade.
FREE Face Painting, Henna Tattoos
FREE Food and beverages & giveaways
Enter to win a family pack of Six Flags Great Adventures Tickets.
Address
316 Tennent Road, Suite 103
Morganville, NJ 07751
1